We place the food truck into film sets according with the production, in order to find a functional and comfortable place for eating meals.
The service can be organized for short periods (a few days) or for long periods (weeks/months). Meals and menus are arranged for every different need and food needs.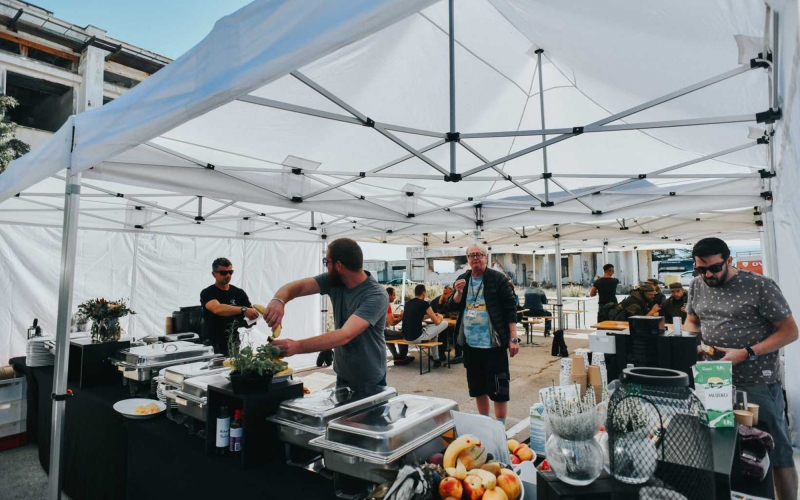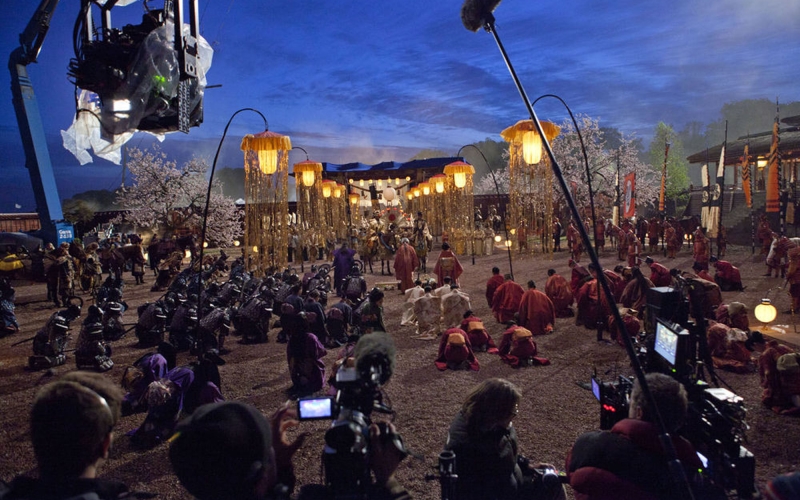 We only need an electrical connection, we'll take care of the rest. Breakfast, lunch and dinner, snacks and craft stations, take away food boxes: all the convenience of being served directly on set. We collaborate with Italian and International productions, this allows us to offer a tailor-made service for each type of request.